Otsumo Co., Ltd , which operates the lifestyle brand HUMAN MADE founded by NIGO, is pleased to announce the appointment of world-renowned contemporary artist KAWS as Adviser to the Company.
Both pioneers of the street culture scene, NIGO and KAWS first met in the '90s. As long-time friends, the two have continued to collaborate on various projects over the years. HUMAN MADE started the joint collection HUMAN MADE x KAWS in July 2021. Highly received by fans spanning generations in Japan and overseas, the collection included clothing and items based on a fusion of art and culture. The pieces were snapped up as soon as they were launched, selling out each season.
KAWS' appointment in 2023 signifies the pursuit of new creations by KAWS and Otsumo. KAWS will be advising and supporting product creation and management from an artist perspective, for HUMAN MADE to continue its evolution and for Otsumo to achieve its vision, "Making life on earth more interesting…from the street."
■Comment from KAWS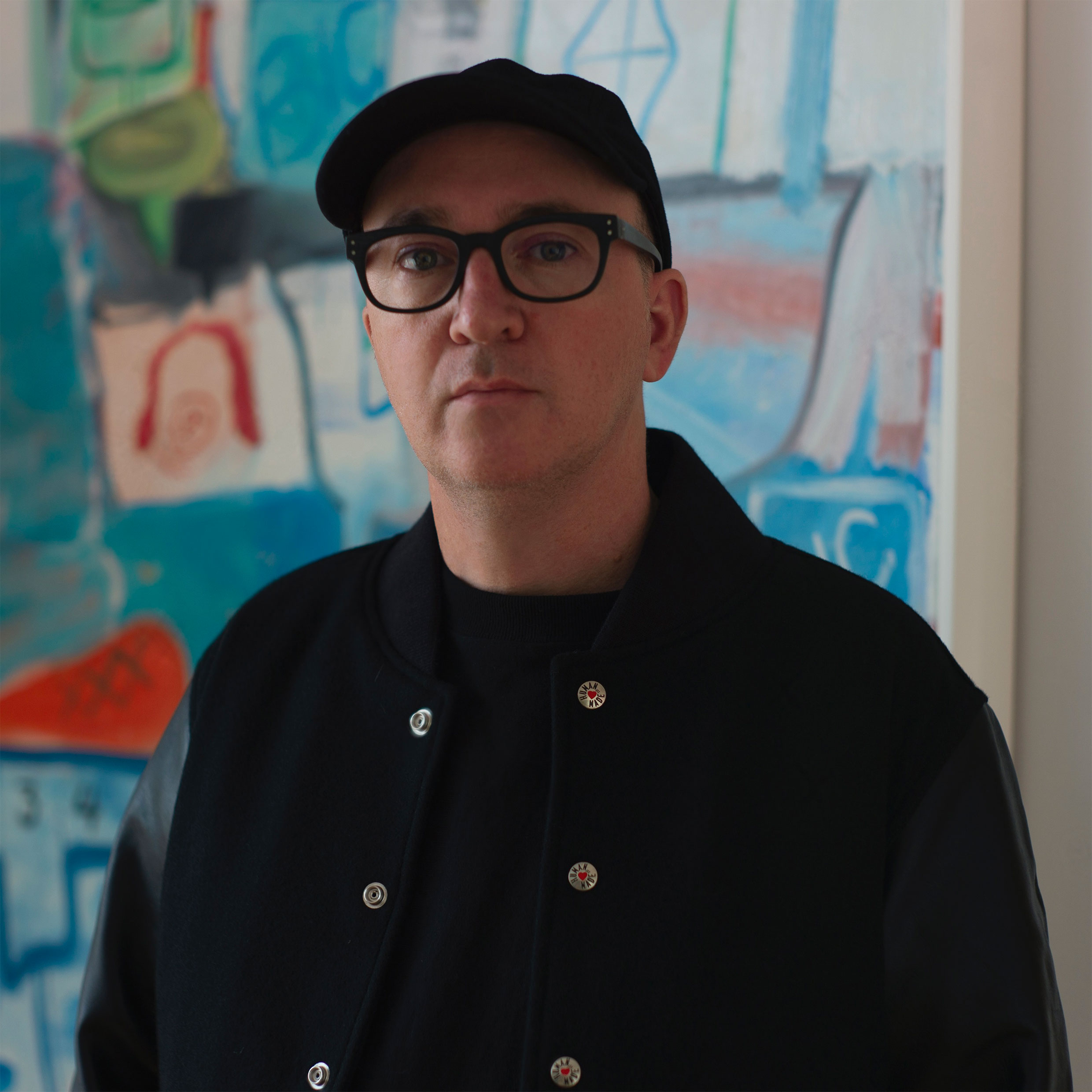 NIGO and the street culture of Tokyo have been an endless source of inspiration for my designs. Throughout my collections with HUMAN MADE, Otsumo's vision of 'Making life on earth more interesting…from the street,' has always resonated with me. I am thrilled to be a part of the team as Adviser and excited to help bring more creative ideas to life."
■Comment from NIGO, Representative Director, Creative Director & CEO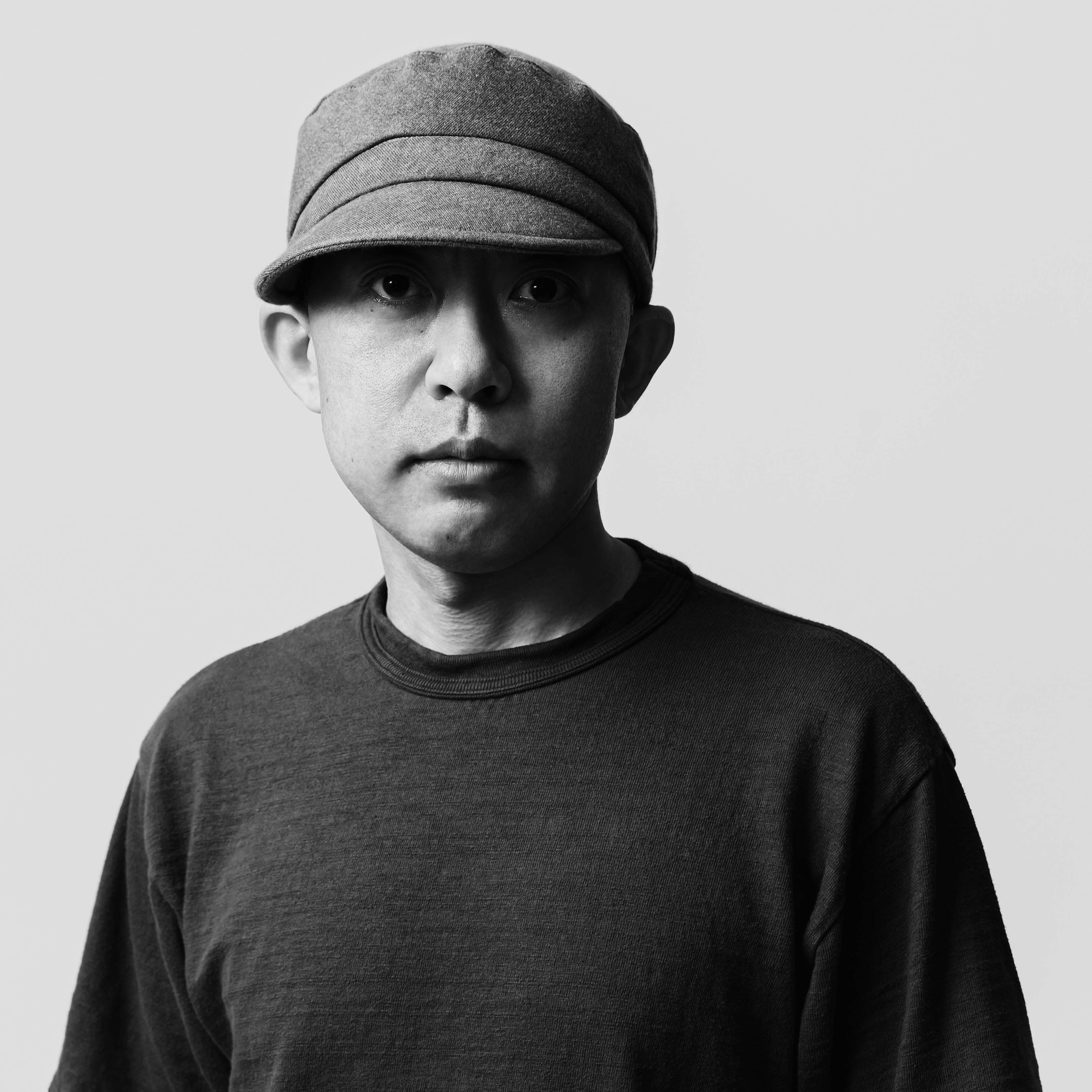 "Around 30 years have passed since I first met KAWS. Having worked on numerous projects together since, I find it very reassuring to have him on as Adviser for the future of Otsumo. We both got started in street culture and have watched each other grow professionally and personally. Together, I look forward to launching new ideas that are uniquely ours to earth through Otsumo. Thanks for coming on board, KAWS!"
■KAWS (Brian Donnelly)
KAWS engages audiences beyond the museums and galleries in which he regularly exhibits. His prolific body of work straddles the worlds of art and design to include paintings, murals, graphic and product design, street art, and large-scale sculptures. Over the last two decades KAWS has built a successful career with work that consistently shows his formal agility as an artist, as well as his underlying wit, irreverence, and affection for our times. His refined graphic language revitalizes figuration with both big, bold gestures and playful intricacies.
His recent 2021 exhibition, KAWS TOKYO FIRST at Mori Art Center Gallery in Roppongi, Tokyo was his first large scale institutional exhibition in Japan. It marked 20 years since his first exhibition of the same title at Shibuya Parco Gallery, Tokyo, which came about in 2001 with NIGO's cooperation. From enduring friendships and collaborations started in Tokyo in the late 90's to the importance of Japanese street culture, the show chronicled the influence of Japanese culture within KAWS' practice.
■About Otsumo Co., Ltd.
Based on its corporate slogan, "Making life on earth more interesting…from the street," Otsumo offers products and services that innovate the lifestyles of people around the world. This includes operating the lifestyle brand HUMAN MADE, founded by designer NIGO and created based on the concept, "The Future is in the Past," operating CURRY UP, which offers additive-free curry dishes using original spices, and providing production services including branding support for companies of different industries.
https://www.otsumo.com/en/index.html